This mini hand dryer is great for both home and industrial use.
Enjoy drying your hands fast with this heavy duty hand blower.
Gift this to your friends and share the beauty of touchless drying.
The modern and sleek design of this hand dryer makes it unique and incomparable to other dryers on the market. It features an advance infrared sensor that automatically turns on the unit when you wave your hands underneath it.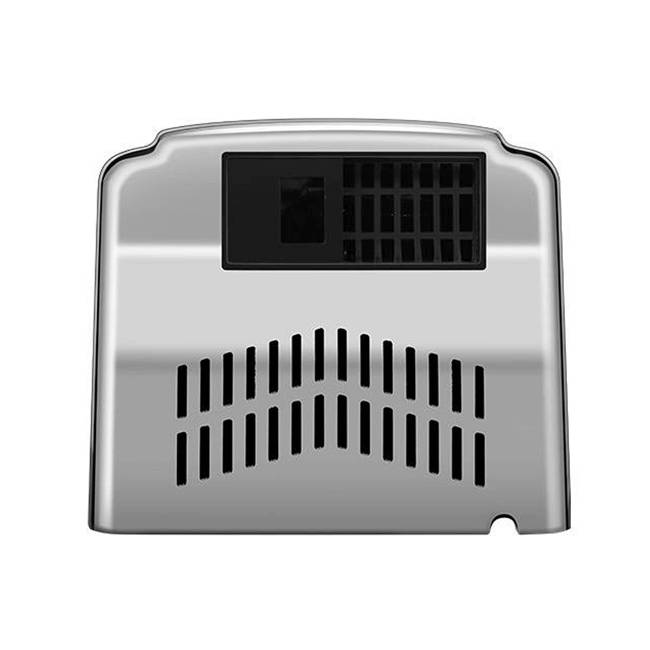 Equipped with a powerful 1800 watt motor, this electric hand dryer could generate windspeeds of up to 20 m/s, which is more powerful than traditional hand dryers. It is quiet and won't disrupt your nearby neighbors.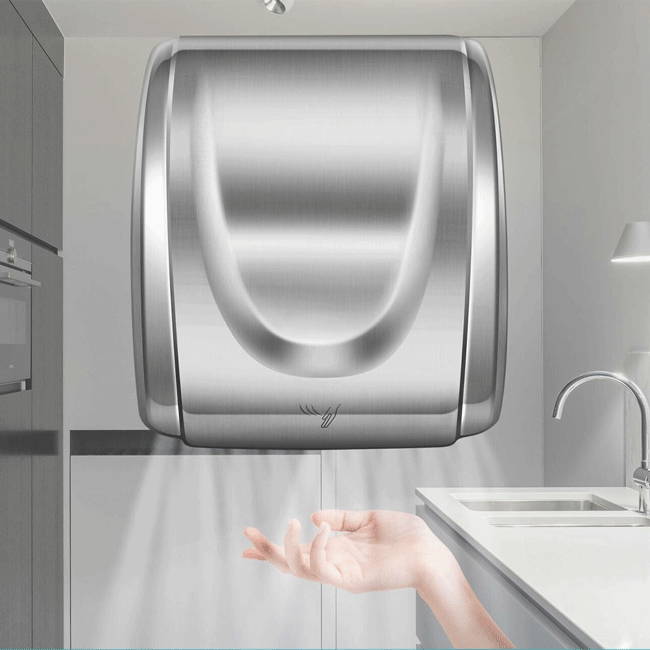 Aside from using it at home, this premium hand blower dryer can also be used in the office and public bathrooms. It comes with all the required accessories that is needed to mount the dryer on any type of wall with extreme ease.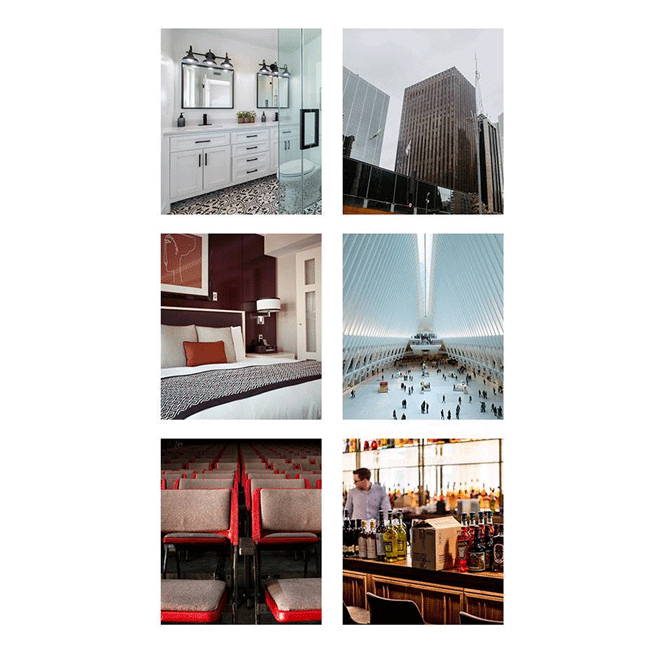 FREQUENTLY ASKED QUESTIONS
How loud is the hand dryer when turned on?
Does this require any assembly?
A: No, it come assembled.
What is the total infrared sensing distance?
Does it come with any warranty?
A: SAKSBY.com offers a 30-day money back guarantee on all products sold on SAKSBY.com.