The grow tent can be folded and stored away when not in use.
Enjoy seeing your plants grow nice and tall in a clean environment.
Gift this to friends and family help their plants survive indoors.
Unlike traditional grow tents that offer little to no insulation, this tent is made from 100% reflective Mylar, which reflects all used light back to your plants, thereby, allowing your plants to absorb more nutrients and grow better.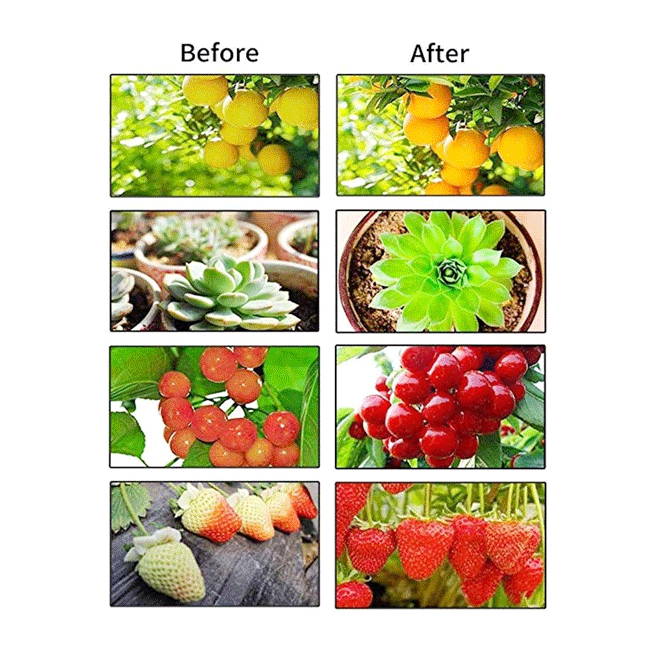 Featuring multiple vented holes, the indoor grow room is well circulated and prevents unwanted molds and bacteria from growing. This way, you can be certain that your plants inhales clean air all day long.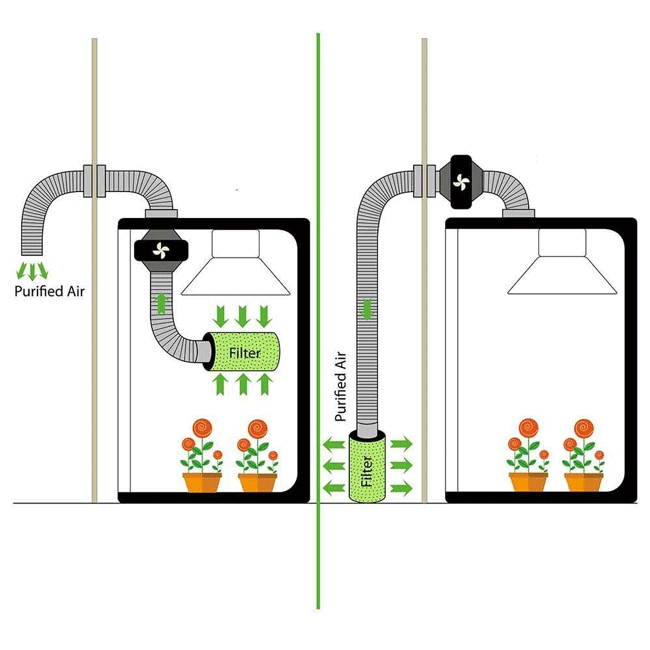 FREQUENTLY ASKED QUESTIONS
How many plants can be placed inside the tent?
A: It depends on the size of the pots so between 4-5 plants.
Does it come with the LED light?
A: No lighting is included.
What type of ventilation is recommended for it?
A: An exhaust fan would be sufficient.
Does it come with any warranty?
A: SAKSBY offers a 30-day money back guarantee on all products sold on SAKSBY.com.