The small 3D printer could be used anywhere at home or the office.
The 3D printer is extremely easy to assemble and setup in minutes.
Gift this printer and share the fun of creating 3D objects at home.
When compared to other 3D printers, this one in particular features an ultra-thin nozzle that draws out the printed object with the highest level of accuracy and precision. This way, every single detail would be displayed without any blemishes.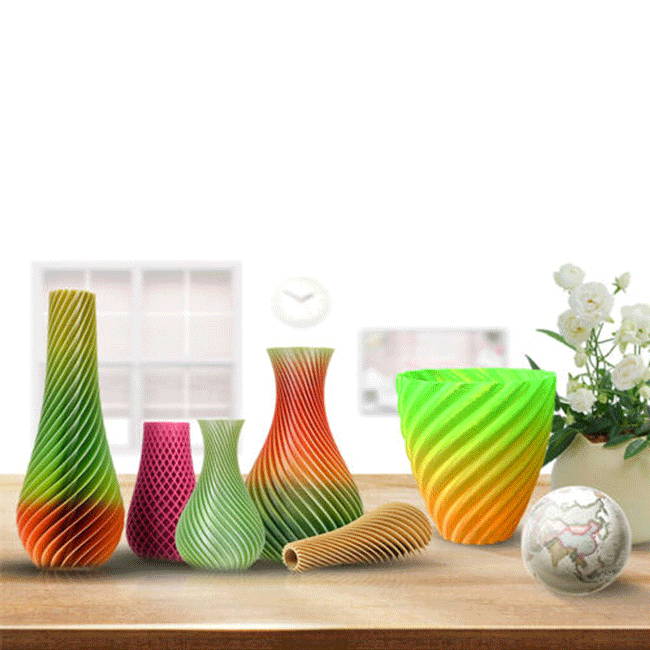 Unlike traditional 3D printers that are heavy and fragile, the DIY printer is sturdy and can be carried around anywhere within your home or workspace. This way, you can be creative at anytime.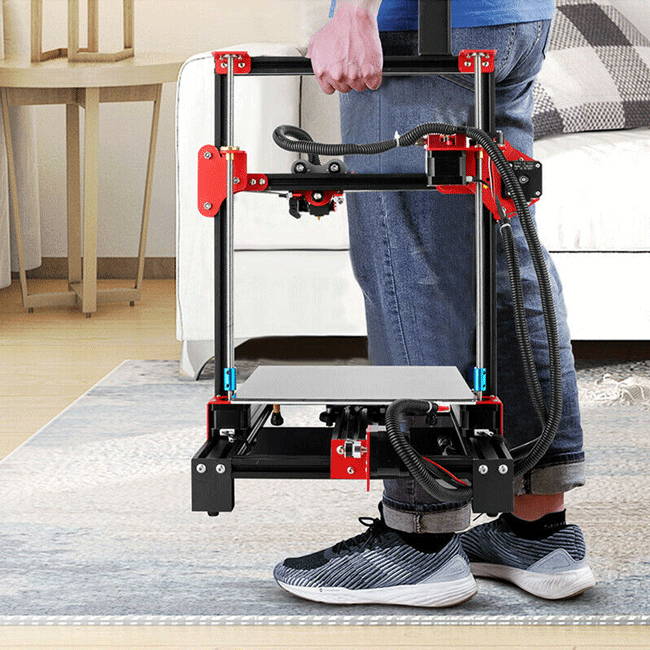 This 3D printer for beginners is equipped with the latest software technology which is not only easy to use and install, but allows you to fully customize your print settings so you could print any custom objects efficiently and hassle free.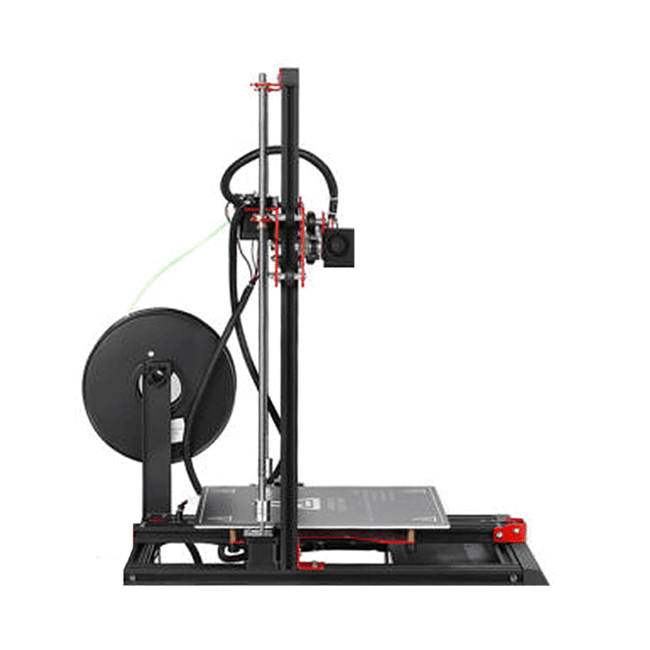 FREQUENTLY ASKED QUESTIONS
Is a filament included with the mini 3D printer?
Does this require any assembly?
A: Yes, minor assembly is required.
Is a computer required to use this 3D printer?
Does it come with any warranty?
A: This product is back by a 30-day money back guarantee and a 1 year manufacture warranty. In addition, you may also purchase our extended warranty for greater coverage.