The winter pool cover could be easily folded up and put into storage.
Enjoy having a clean pool every spring and keep it well maintained.
Gift this to friends who have an outdoor pool and don't like cleaning.
The pool cover for above ground pools is coated with a special layer of woven that prevents ultraviolet rays from penetrating your pool and damaging it. This way, your pool would always be in mint condition and free from algae.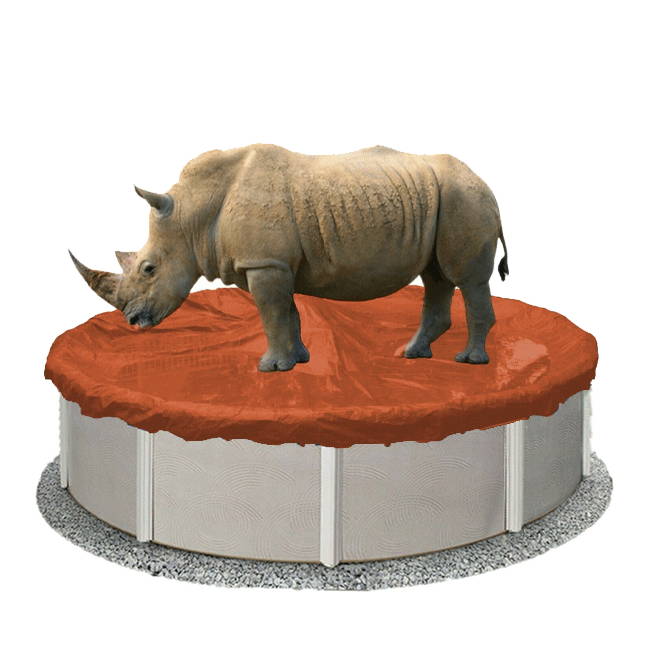 Made with high-quality polyethylene material, the heavy duty pool cover for above ground pools is capable of withstanding extreme weather conditions such as rain, snow and high winds, thereby, offering your pool optimum protection.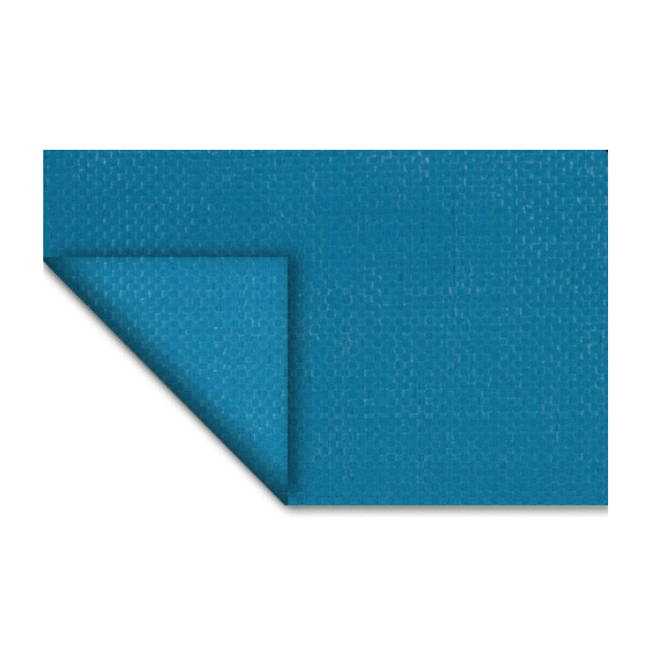 Each variation of this heavy duty mesh pool features an excess of 4ft of material that ensures that your pool is well-covered. This saves you from having to excessively stretch and pull the cover to make it fit.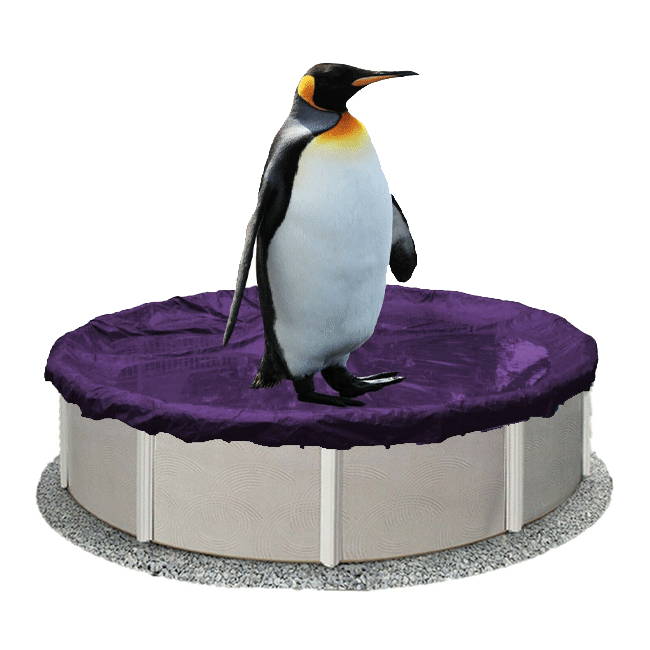 FREQUENTLY ASKED QUESTIONS
Could the pool cover be left on the pool during winter?
A: Yes, the cover is designed to withstand snow, ice, rain and much more.
Does this require any assembly?
A: No, it comes assembled.
Is this pool cover for above ground pool waterproof?
Does it come with any warranty?
A: This product is back by a 30-day money back guarantee and a 2 year manufacture warranty. In addition, you may also purchase our extended warranty for greater coverage.