Use this leg massager anywhere & anytime at home or the office.
The kneading massager requires no assembly and is easy to use.
Gift this feet massager to someone who needs a nice massage.
This leg massaging machine features a set of complex 3D rollers that gently massages the bottom of your feet, targeting the most important parts of your feet by hitting the trigger points are used on a daily basis.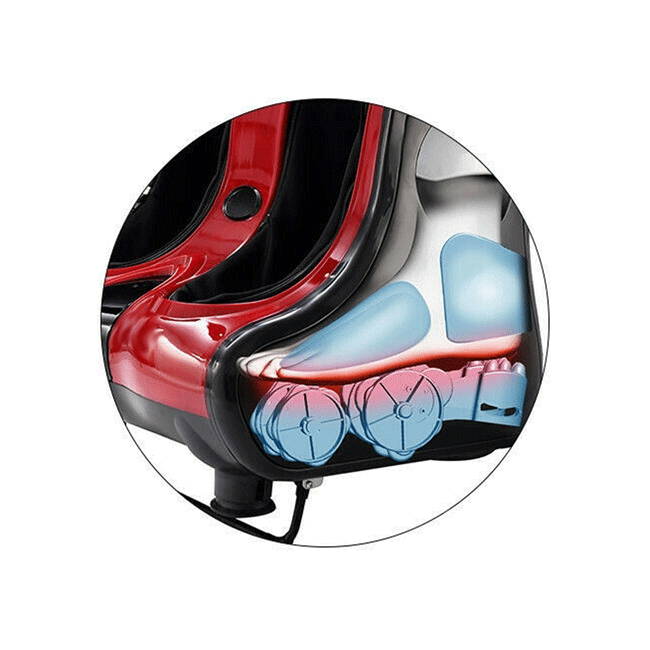 The kneading functionality of this leg and calf massager helps treat tight muscles, increases flexibility and decreases pain. It can therapeutic responses that reduces emotional stress and anxiety.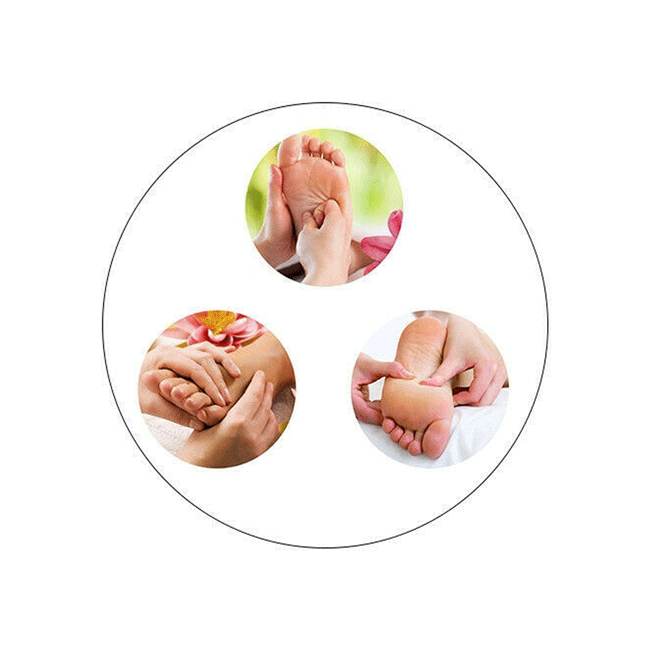 This electric foot massager delivers fine, gentle and trembling movement of vibrations that stimulate your nerves and relieve muscular tension, thereby, helping your muscles relax and loosen soft tissues.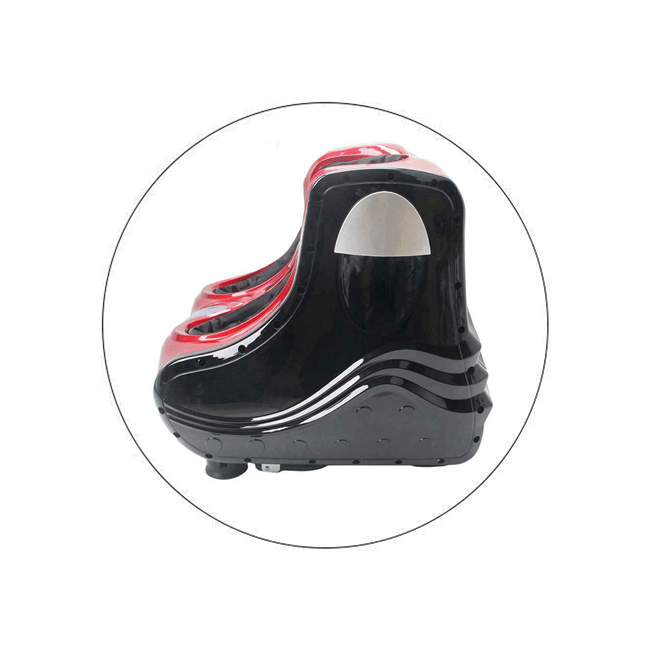 The built-in micro heaters offer an experience like no other. They keep your feet nice and warm and ensure that they are kept protected from the cold throughout the duration the massage.
FREQUENTLY ASKED QUESTIONS
How loud is the massager when it is running?
A: It is extremely quiet and not load at all.
Does this require any assembly?
A: No assembly is required.
How often could this feet massager be used?
A: This machine can be used as many times as you like throughout the day, but we recommend only running it for two (2) consecutive cycles at a time and giving it a rest before running it for another two .
Does it come with any warranty?
A: This product is back by a 30-day money back guarantee. In addition, you may also purchase our extended warranty for added coverage.