The noise-canceling technology offers clean and crisp sound quality.
Enjoy having a new pair of ears without needing to visit a specialist.
Gift this to friends who are constantly having difficulty hearing you.
This in ear hearing aid is specially engineered to help you enhance your hearing and allows you to tailor the input sound to your needs. The microphone is uniquely positioned to capture every bit of sound and filtering the noise.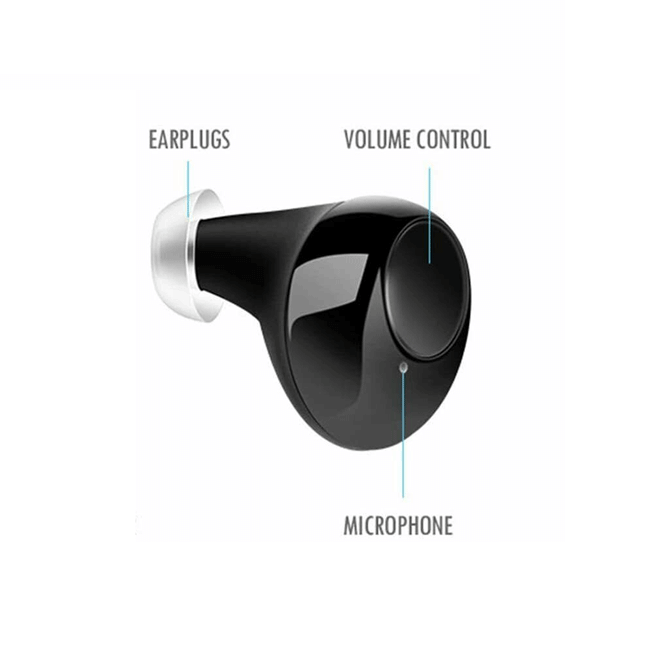 Made with soft premium quality silicon, the ear domes are designed to fit every size of earhole comfortably without applying any pressure on the ear. This way, you won't even notice them on when you are out shopping.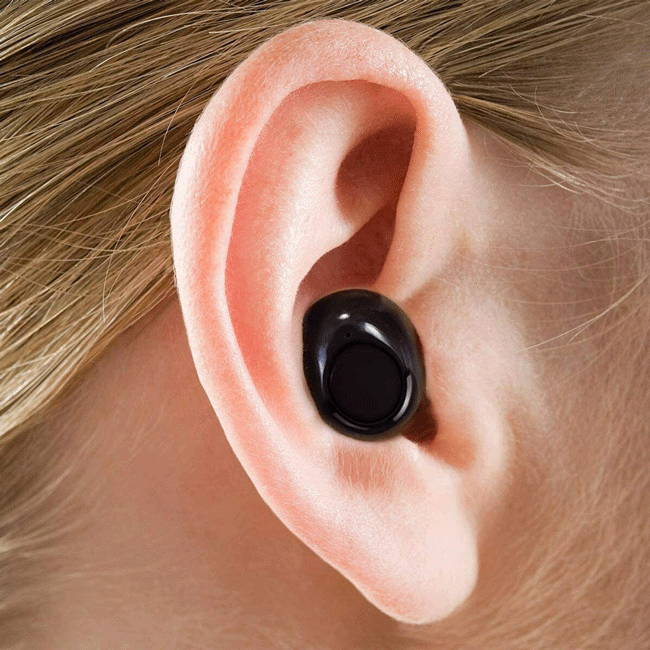 Unlike over the counter hearing aides, our digital hearing aid can be setup and used within minutes without any training. Simply charge the earpieces with the included charger, press the power and that's it.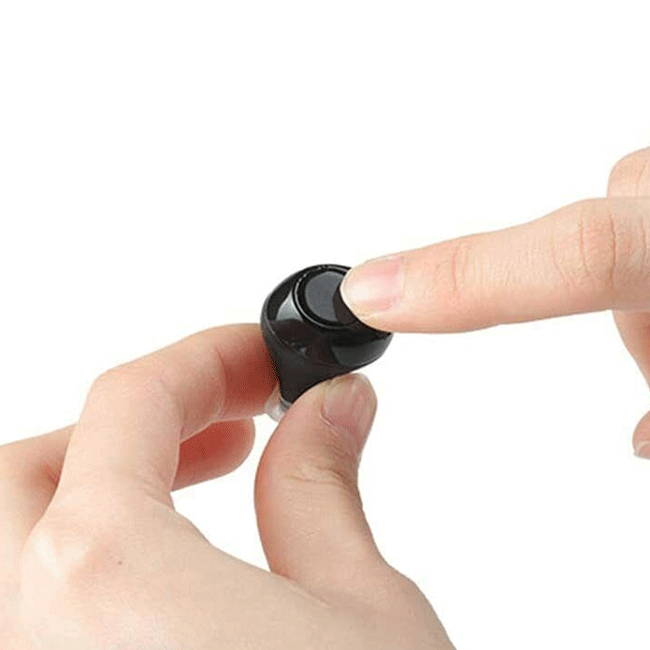 FREQUENTLY ASKED QUESTIONS
Are the batteries built-in to each one of the hearing aids?
Does this require any assembly?
A: No, it comes assembled.
How long would the hearing aids last on a full charge?
Does it come with any warranty?
A: This product is back by a 30-day money back guarantee and a 1 year manufacture warranty. In addition, you may also purchase our extended warranty for greater coverage.