This compact washing machine is perfect for apartments and requires no hookups.
This washer dryer comes fully assembled and includes everything you need.
Gift this metal detector to friends and family and let them enjoy cleaner clothes.
This powerful underwater metal detector is perfect for detecting aluminum, copper and rare metals. Once a detection occurs, the audible alerts will immediately notify you, ensuring that you will never miss any precious opportunities.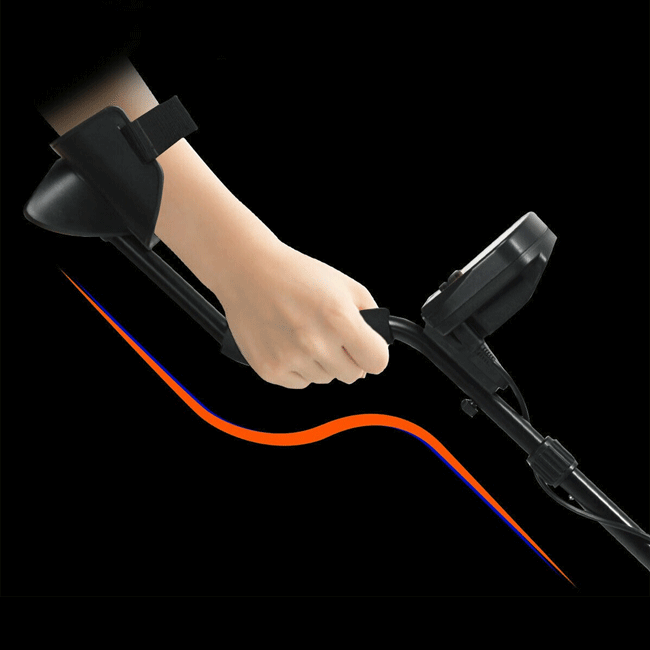 You don't have to be an expert to use this metal detector. The one-touch autotune, pinpointer function, ergonomic arm-supporting handle, and the built-in speakers will make metal detection fun and enjoyable experience for the whole family. Great way to spend more quality time with your kids!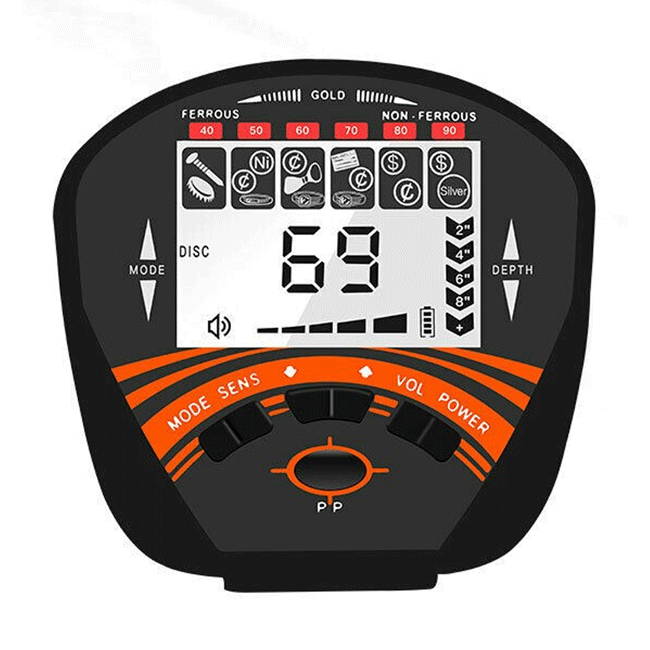 Our precious stone detector coil will help you go relic hunting anywhere you want - back yard, park, garden or beach. The coil of the portable metal detector is waterproof, so you can search for metal or treasure in the shallow water area. It is the perfect gift for family, can accompany your children through the weekend, can guide them to explore the world, and cultivate curiosity.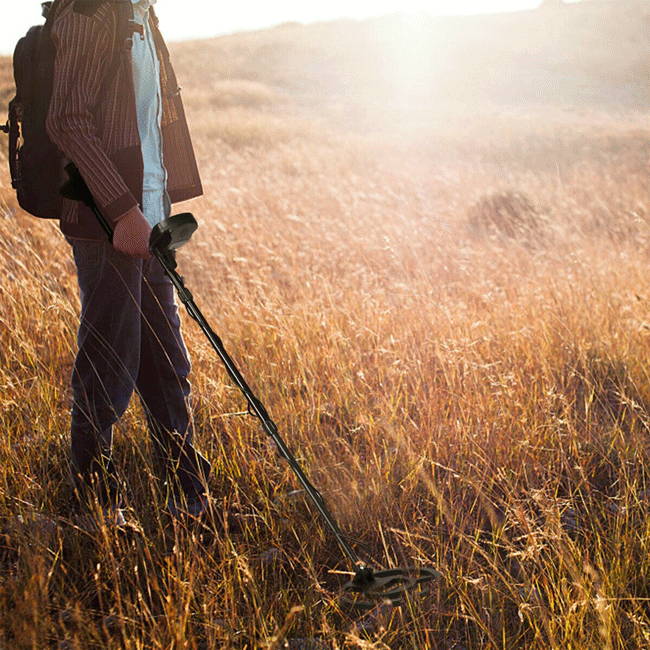 I have had a lot of fun with this metal detector since it arrived. It was easy to set up with the instructions.
Jessica K.

The metal detector is incredibly light and was easy to assemble from the one box that all the parts shipped in.
James D.
Super fun metal detector! This metal detector is great to use at the beach or the park as well.
Beverly W.
FREQUENTLY ASKED QUESTIONS
What does this metal detector come with?
A: 1 x Headphone, 1 x Shovel With Bag, 1 x Carry Bad, 1 x User Manual.
Does it come with batteries?
A: No, batteries are not included.
Can the search coil be submerged under water?
A: Yes, the search coil is waterproof.
Does it come with any of warranty?
A: SAKSBY offers a 30-day money back guarantee on all products sold on SAKSBY.com.