The machine is extremely compact, lightweight and easy to mobilize.
Wakes up the muscles throughout your body, making it more full.
Gift this to your friends and help them stay relaxed after a stressful day.
Weighing only 22 lbs, this body vibration machine can be stored virtually anywhere in your home or office. This way, you won't need to worry about it taking up space when the machine is not being used.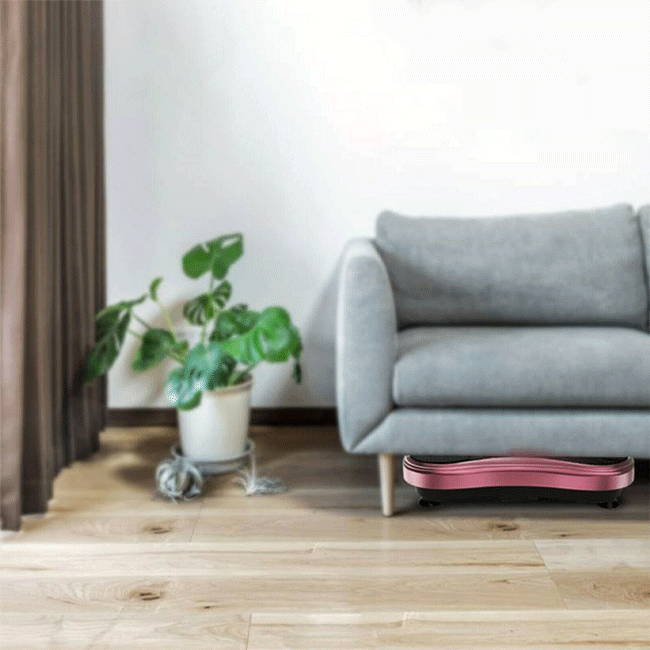 This whole body vibration platform will help sooth your muscles and reduce aches and soreness of muscles after intense workouts or exercises. It is a perfect addition to your stretch routines and yoga poses.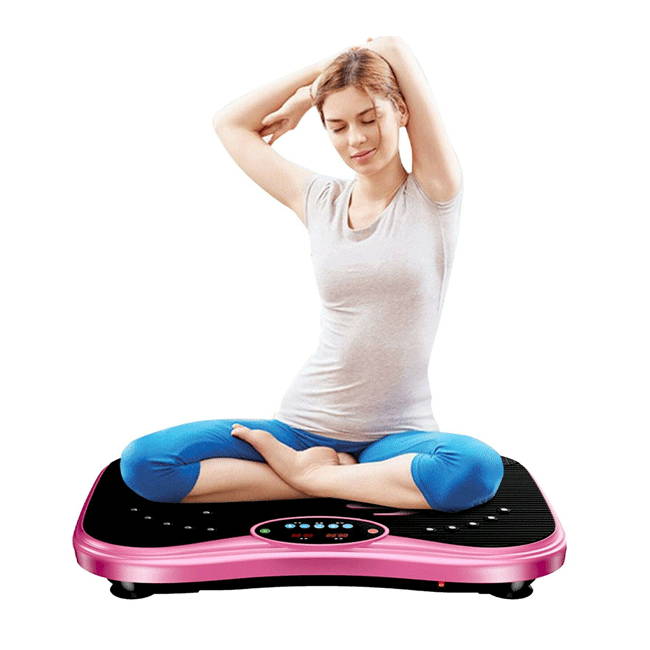 FREQUENTLY ASKED QUESTIONS
What is the max. weight capacity of the plate?
A: The machine can carry up to 136 kg (300 lbs).
Does this require any assembly?
A: No, it comes assembled.
Is the device suitable for both men & women?
A: Yes, it can be used by both men and women of all ages.
Does it come with any warranty?
A: SAKSBY.com offers a 30-day money back guarantee on all products sold on SAKSBY.com.