Capture every detail of wild animals as soon as they appear.
Built-in infrared sensors allow you to capture during day and night.
Gift this to your friends and share with each other pictures of nature.
This wildlife camera features super night vision, so can be used during the day and throughout the night. The built-in infrared sensors allow it to detect the movements of wild animals as soon as they enter the detecting range.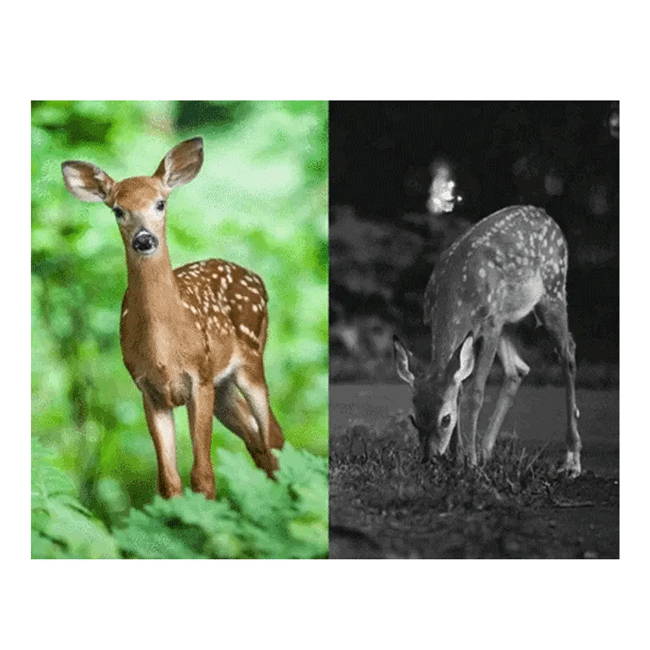 This hunting deer camera is extremely easy to use and requires zero setup and assembly. The camera comes preset with the most optimal settings so you can start using it straight out of the box.
The upgraded camera lens gives you more coverage of the surrounding and captures 12 MP clear images and HD 1080P video during day (color) and night (black and white), ensure every detail will be captured.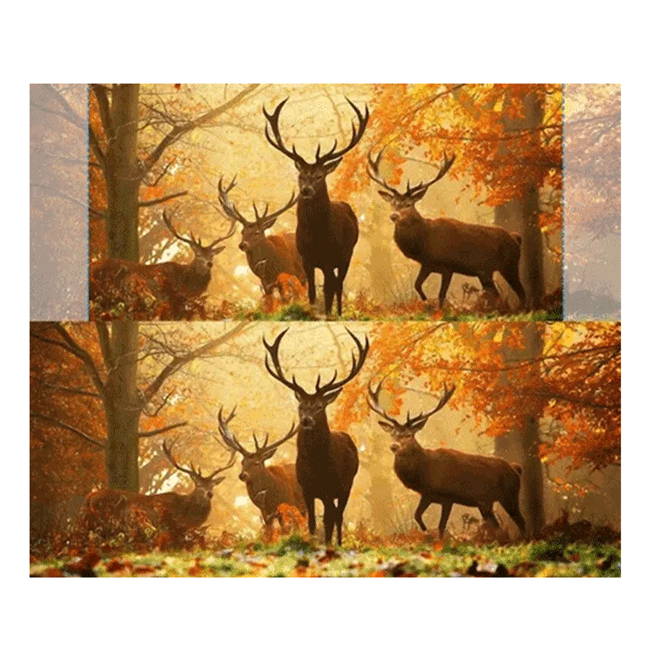 FREQUENTLY ASKED QUESTIONS
Can this camera send pictures to my phone?
A: No, this particular model does not support cellular transmission.
Does this require any assembly?
A: No, it comes assembled.
Can the date and time be manually adjusted?
A: Yes, both are fully adjustable.
Does it come with any warranty?
A: SAKSBY offers a 30-day money back guarantee on all products sold on SAKSBY.com.