Enjoy swimming anywhere at home or at the beach at anytime.
Have it setup in minutes and let your loves ones play all day long.
Gift this to your kids and help them stay cool all summer long.
This kid's inflatable plastic pool is great for family gatherings and can help your little ones learn how to swim without needing to visit a public facility. This makes the overall experience not only cleaner, but a lot more convenient.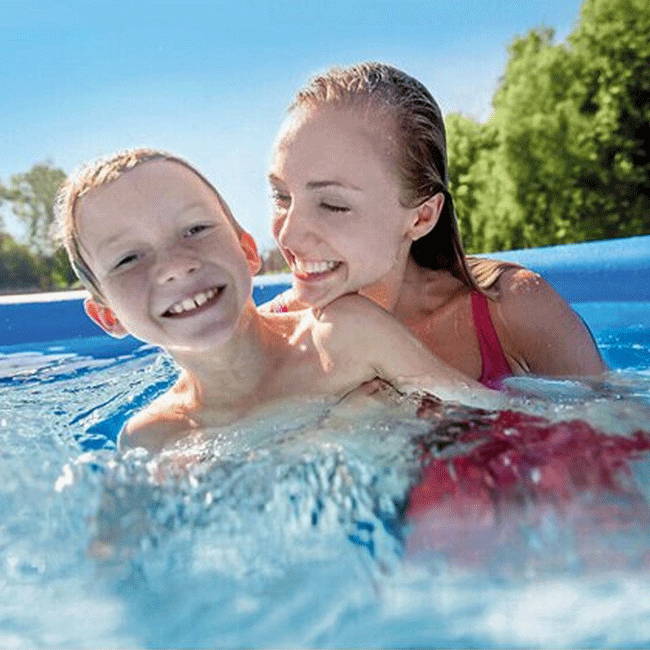 The kiddie swimming pool is made of thickened PVC material that prevents punctures due to sharp objects or normal wear and tear, making it extremely safe to use and last for years to come.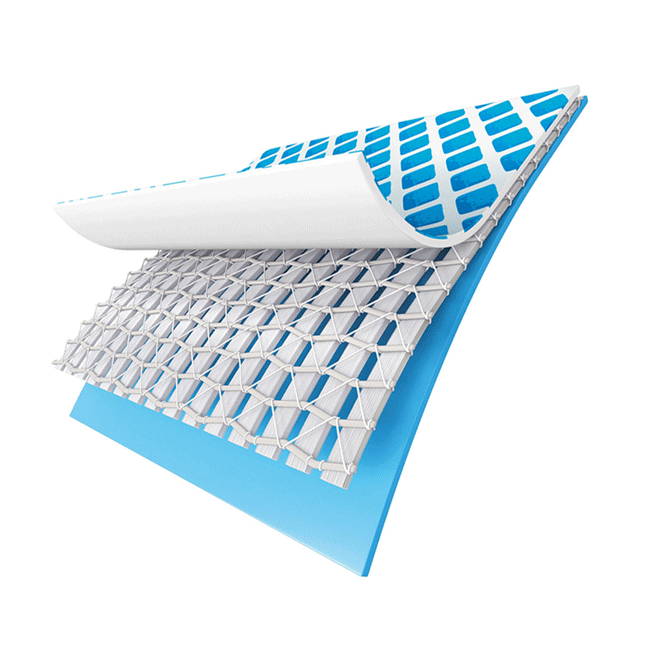 With over 900 gallons of play and mingle space, this inflatable family pool can fit up to 9 people and has ample of room for playing, swimming or simply having all the fun that you and your loved ones can get out of it.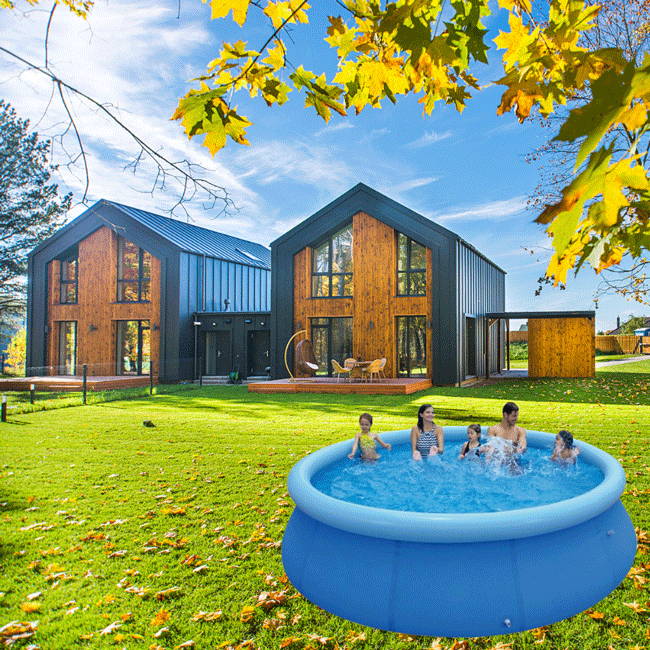 FREQUENTLY ASKED QUESTIONS
Does the water need to be cleaned regularly?
A: We recommend replacing the water every 2-3 days.
Does this require any assembly?
A: Yes, minor assembly is required.
How many people could fit in it comfortably?
A: It can hold between 5-7 adults.
Does it come with any warranty?
A: This product is back by a 30-day money back guarantee and a 1 year manufacture warranty. In addition, you may also purchase our extended warranty for greater coverage.