The miniature design makes this duck plucker suitable for use at home.
The plucker requires little assembly and is super easy to operate.
Gift this to friends and share the ease of plucking feather at home.
The durable, yet, soft rubber tips allow the feathers from chicken, ducks and other small birds to be removed without leaving behind a messing surrounding. This way, you could save less time cleaning and more time plucking.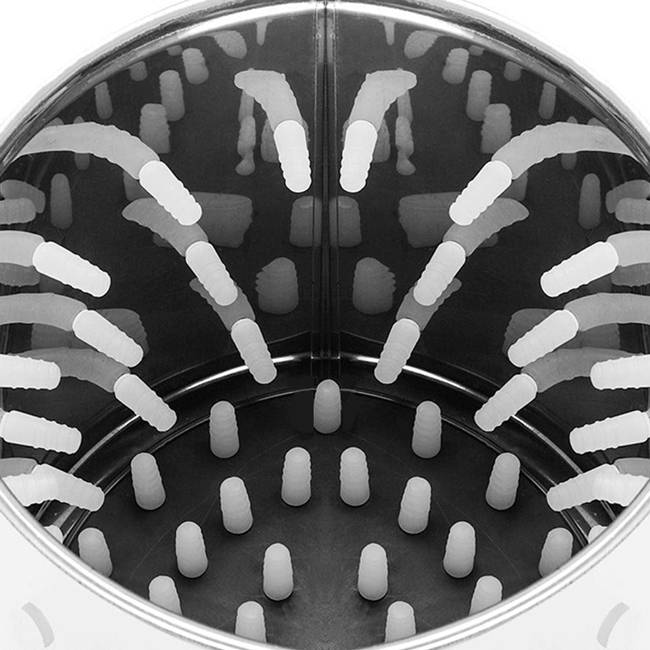 Standing only 18.3 inches in height, the chicken plucker could sit on top of any kitchen counter without needing to take up too much space, making it extremely easy to store and put aside when it is not being used.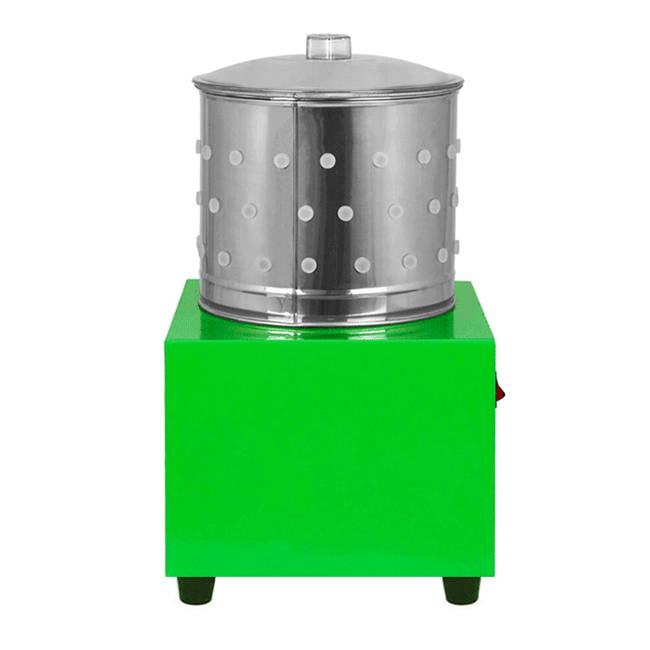 FREQUENTLY ASKED QUESTIONS
Would a full size chicken fit in this plucking machine?
Does this require any assembly?
A: Yes, minor assembly is required.
What kind of birds is this plucking machine good for?
A: Quail, Pigeons, Doves, Guinea Fowl, Game Hens, Bantam Chickens and other similar sized birds up to 1.2 pounds.
Does it come with any warranty?
A: This product is back by a 30-day money back guarantee and a 1 year manufacture warranty. In addition, you may also purchase our extended warranty for greater coverage.