The small design makes this sawmill easy to store & carry around.
Enjoy a clean and problem-free cutting experience with this sawmill.
Gift this mobile sawmill to someone who enjoys wood cutting.
Use this chainsaw mill to help you cut through different sizes of wood logs. The sawing mill has a fully adjustable frame that allows you to conveniently change its width and height to your hearts content.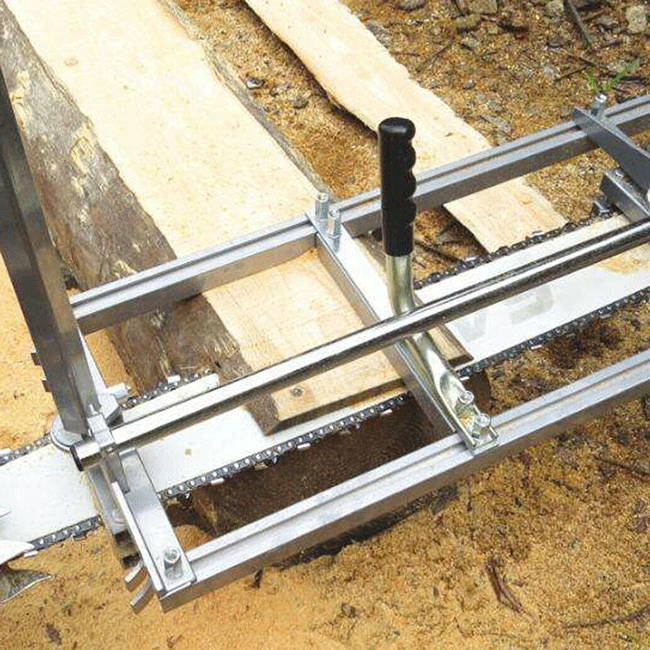 The miniature design of our chainsaw mill attachment makes it capable with different sizes of chainsaws and allows the mill to be transported and carried around without a hitch. This way, anyone can use this Alasken chainsaw planer mill.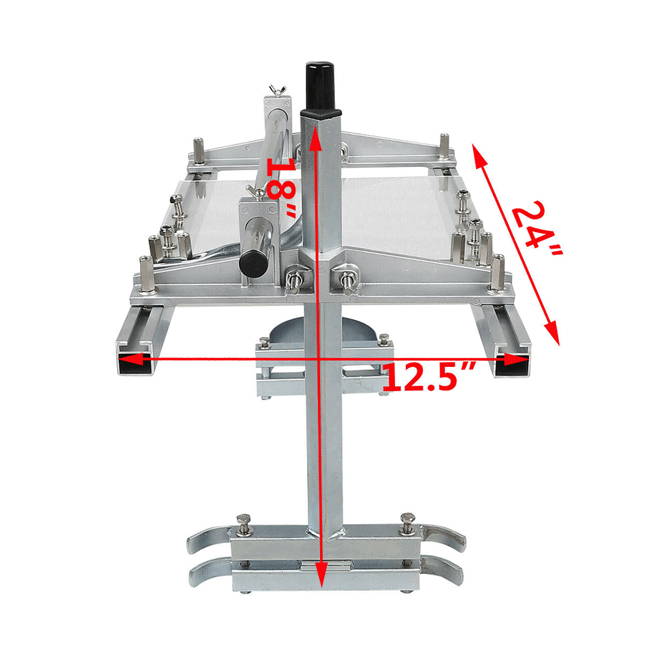 FREQUENTLY ASKED QUESTIONS
What is the sawmill's maximum adjustable width?
A: Depending on the size you choose, the maximum adjustable width is 48.0".
Does this require any assembly?
A: Yes, minor assembly is required.
How easy is it to attach a chainsaw to this sawmill?
A: It is extremely easy as it comes equipped with everything you need to start cutting.
Does it come with any warranty?
A: This product is back by a 30-day money back guarantee and a 2 year manufacture warranty. In addition, you may also purchase our extended warranty for greater coverage.