Use this inversion table directly at home or the office at anytime.
This sciatica inversion table is simple to operation and easy to use.
Gift this back invertor and share the ultimate relaxation experience.
This heavy duty stamina inversion table
can help relieve the stress that is built up around your neck and back, strengthen the muscles of the lower back and increase blood circulation, thereby, offering the best indoor therapy ever.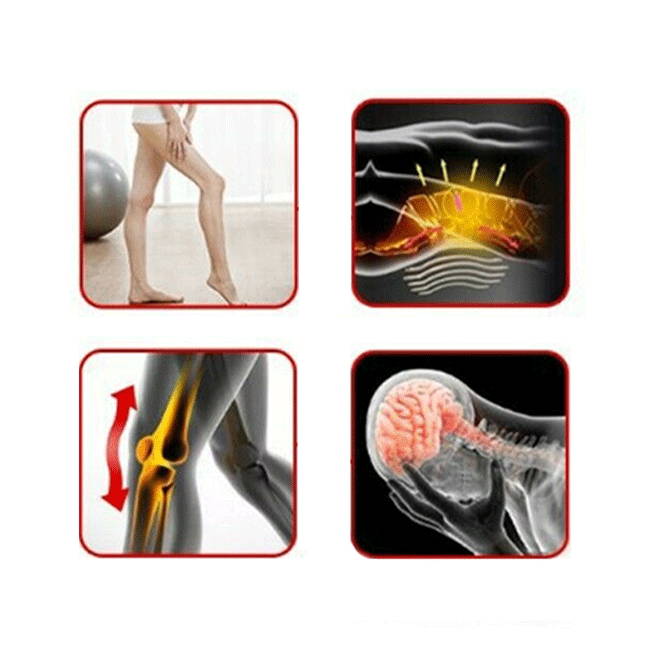 With a fully adjustable frame, this foldable teeter hanger table is suitable for users with height of up to 6'2", making it extremely easy to accommodate different body types and sizes without needing additional equipment.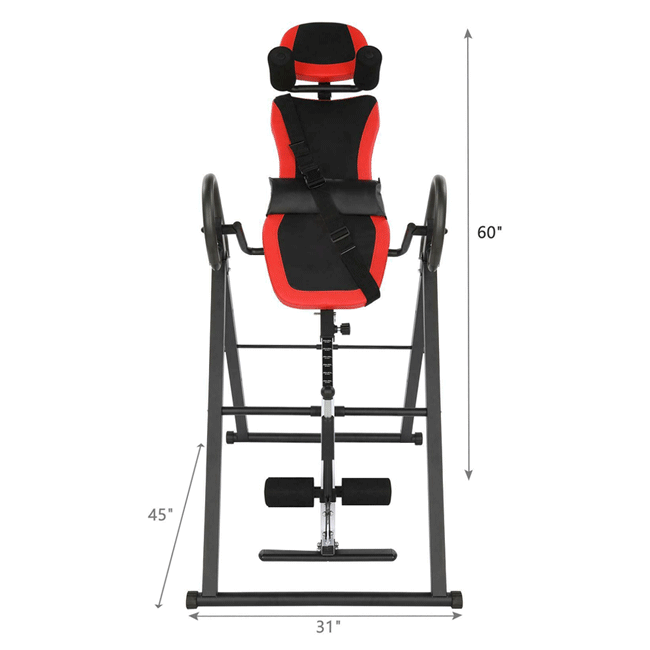 FREQUENTLY ASKED QUESTIONS
What are the health benefits to using this table?
A: Stimulates your lymphatic system, relieves neck and back stress, strengthens lower back muscles and increases blood circulation.
Does this require any assembly?
A: Yes, minor assembly is required.
What is the weight capacity of this teeter chair?
Does it come with any warranty?
A: This product is back by a 30-day money back guarantee. In addition, you may also purchase our extended warranty for greater coverage.