Simply fill this single direction plate with gasoline and off you go.
Use this walk behind plate to carry out all of your compacting needs.
Gift this and share the luxury of not having to compact manually.
The robust design of this vibratory plate allows it to deliver up to 2360 lbs. of impact force. This kind of power is necessary, especially, when used on jobs such as paving, landscaping, sidewalk or patio projects.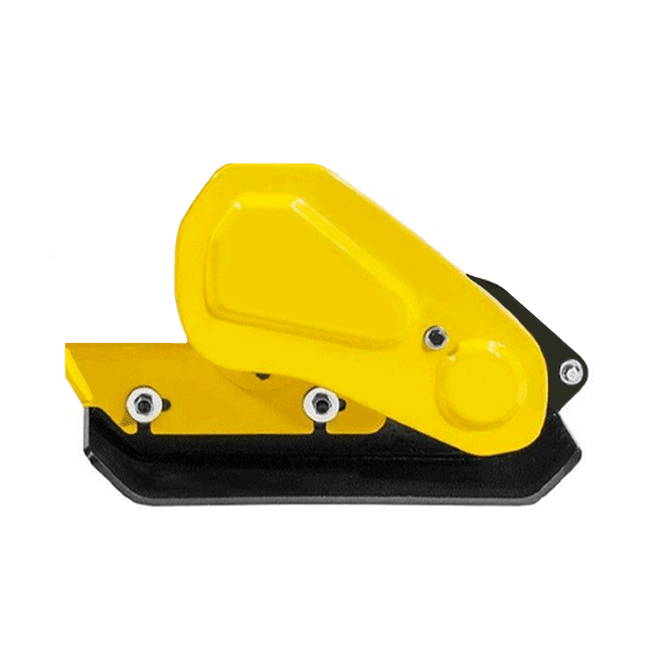 The plate tamper features a set of fold-up wheels that allows you to transport it from site to site without any hassles. This way. it can be used at anytime and from anywhere on the job site.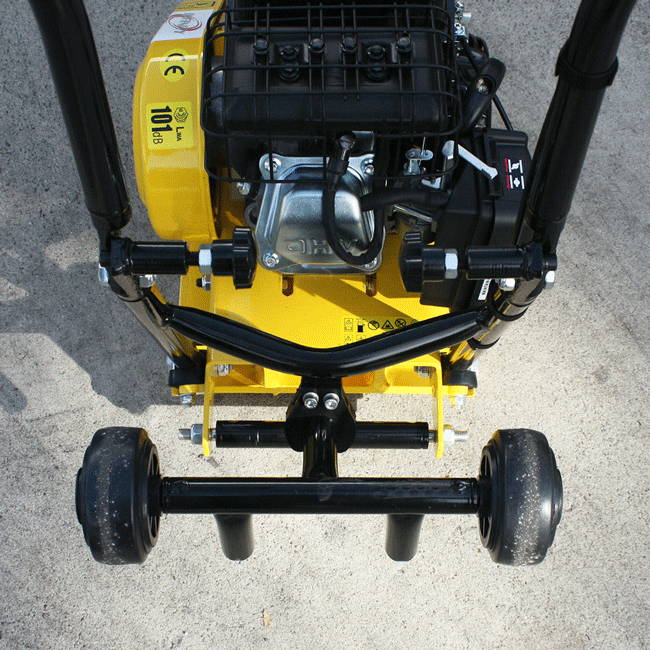 Say goodbye to having those nasty blisters on your hands and enjoy a soft and comfortable grip. The ultra-thick foam padding enables you to push with extreme ease and prevents unnecessary injuries while you are working.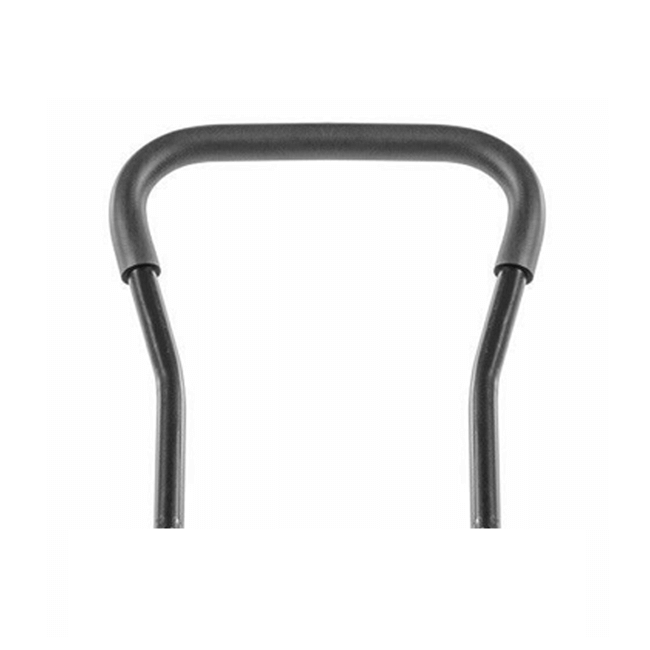 FREQUENTLY ASKED QUESTIONS
What are the dimensions of the bottom plate?

A: 20.0" (L) x 14.0" (W).
Does this require any assembly?
A: Yes, minor assembly is required.
Is the speed of the vibratory plate adjustable?
A: Yes, it is adjustable.
Does it come with any warranty?
A: This product is back by a 30-day money back guarantee. In addition, it comes with a one year manufacture warranty.