Use this sit stand desk anywhere at home or in the office.
The intelligent LED controller makes operating this frame a breeze.
Gift this to your friends who need a sit stand desk frame at home.
The motorized standing desk frame features an intelligent LED controller that allows you to adjust the height of the desktop standing desk and store up to 4 programmable memory settings at a time.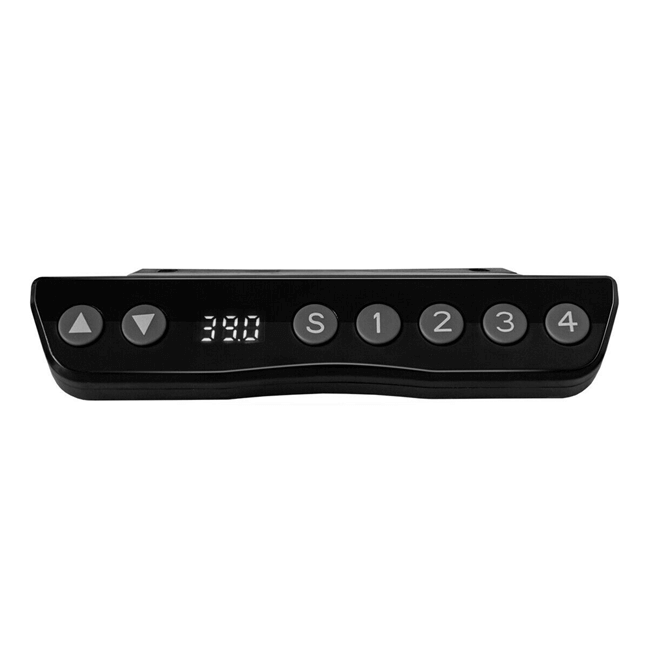 Standing 46 inches above the ground, this standing desk from home office is prefect for individuals of all heights and enables you to exercise while you work during the day. This way, you can remain healthy at all times.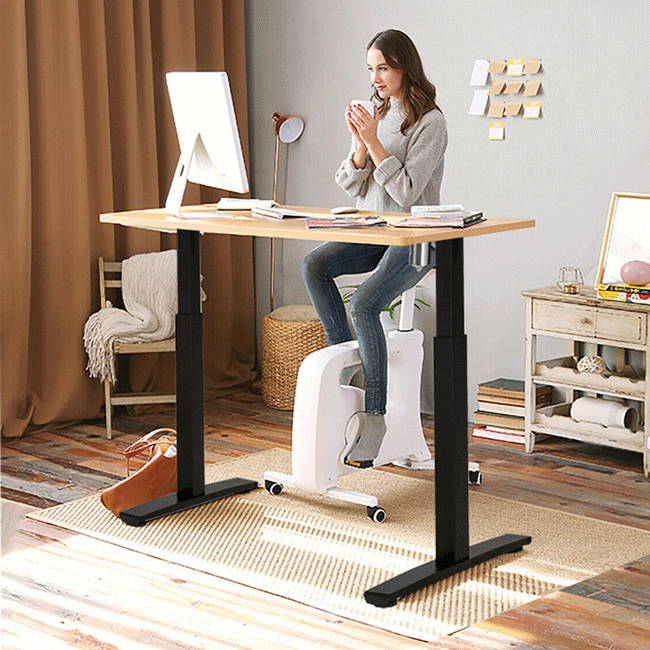 Unlike traditional electric stand up desk frames, this stand up sit down desk is adjustable both vertically and horizontally, making it easy to fit any table top on the frame without needing to purchase a separate sit stand workstation.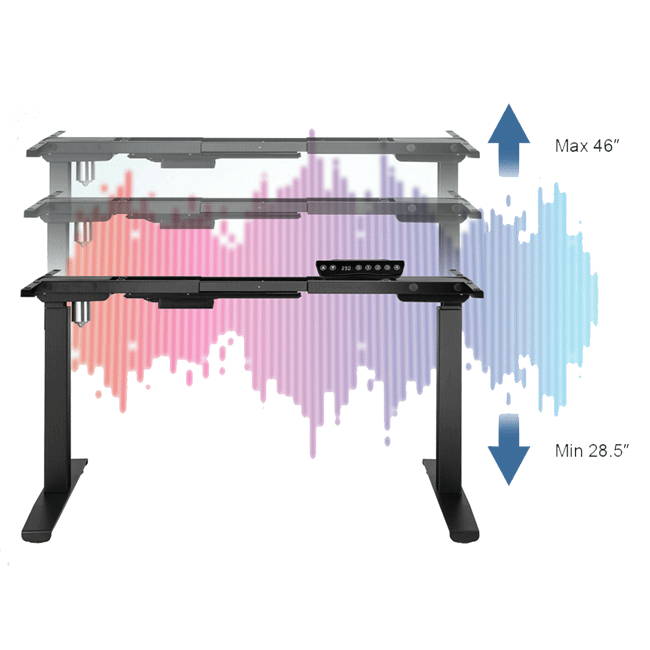 FREQUENTLY ASKED QUESTIONS
Is the tabletop included with the stand up desk frame?
A: No, the table top needs to be purchased separately.
Does this require any assembly?
A: Yes, minor assembly is required.
What is this frame's maximum adjusted height & width?
A: Width: 46-59", Height: 28.5-46".
Does it come with any warranty?
A: This product is back by a 30-day money back guarantee and a 1 year manufacture warranty. In addition, you may also purchase our extended warranty for greater coverage.