This compact wood engraver can be used at home or in the office.
Have it setup in seconds and start engraving like a professional.
Gift this mini wood cutter to friends and share the fun of engraving.
This wood engraver uses specially engineered software that allows you to engrave with ease. It supports engraving on wood, leather, rubber, plastic and even bamboo. Simply create your design, upload it to the engraver and start engraving.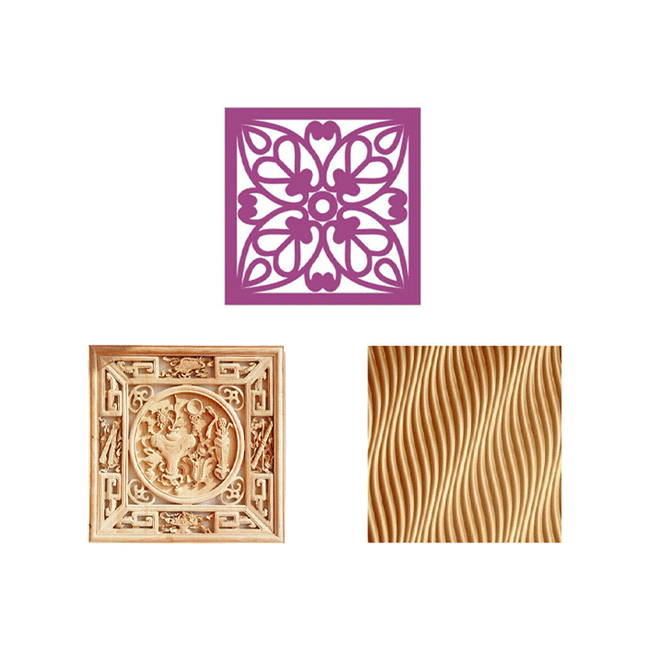 The portable wood engraving machine is equipped with a special protective base that allows you to secure your design on while the machine is in operation. This way, you can be certain that your design will turn out correctly.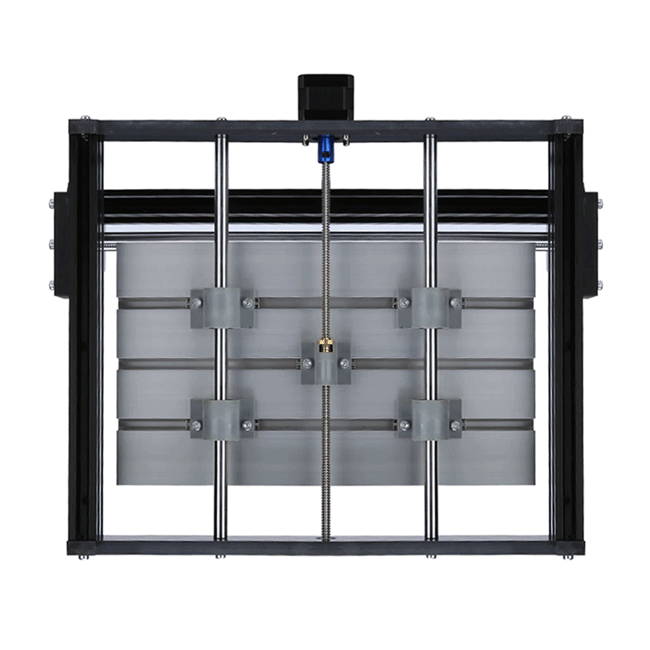 FREQUENTLY ASKED QUESTIONS
Is a laser head included with this engraver?
A: No, it does not come with a laser head.
Does this require any assembly?
A: Yes, minor assembly is required.
Will the engraver work without a computer?
A: Once the file is uploaded to the engraver, it does not need to be connected to a computer.
Does it come with any warranty?
A: This product is back by a 30-day money back guarantee and a 1 year manufacture warranty. In addition, you may also purchase our extended warranty for greater coverage.