The foldable design of this wheelchair allows for easy transportation.
Enjoy having a clean pool every spring and keep it well maintained.
Gift this wheelchair to someone you know that require a travel aid.

Whether you are driving this electric wheelchair yourself or have someone driving it for you, this wheelchair is extremely easy to control. It features multiple controls that allow the wheelchair to be driven with or without someone by your side.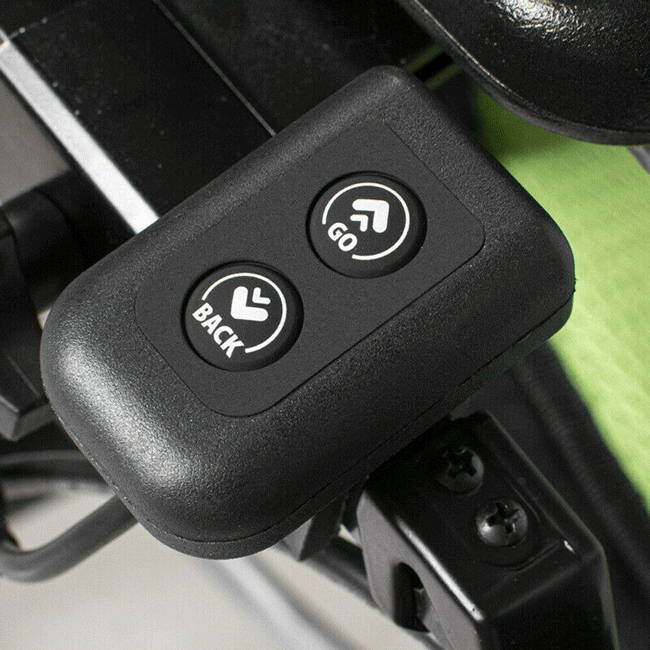 The large front and rear rugged wheels allow the wheelchair to be driven through grassy, muddy, snowy and even bumpy terrain with ease and smoothly. This way, nowhere is too difficult to travel to with the foldable electric wheelchair.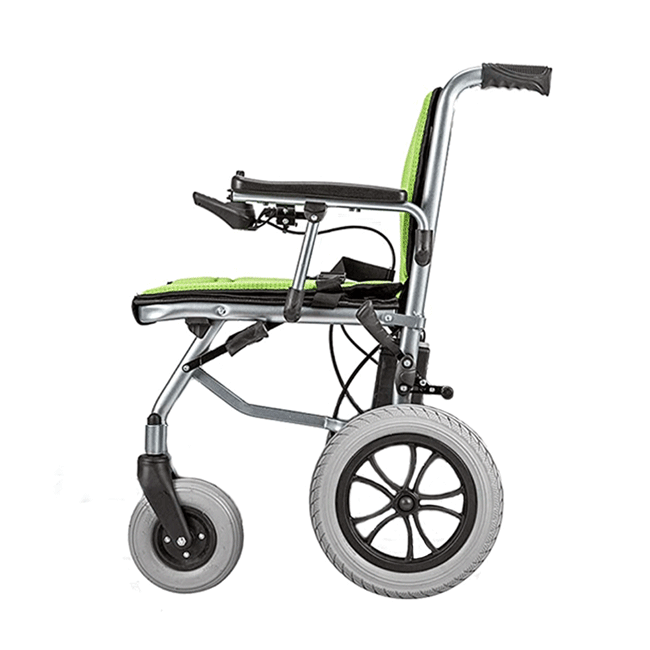 Unlike traditional electric wheelchairs, this one features a smart joystick controller that is sensitive and simple to use. Each button on the control panel is specially designed for maximum convenience and enables you to take full control of the chair.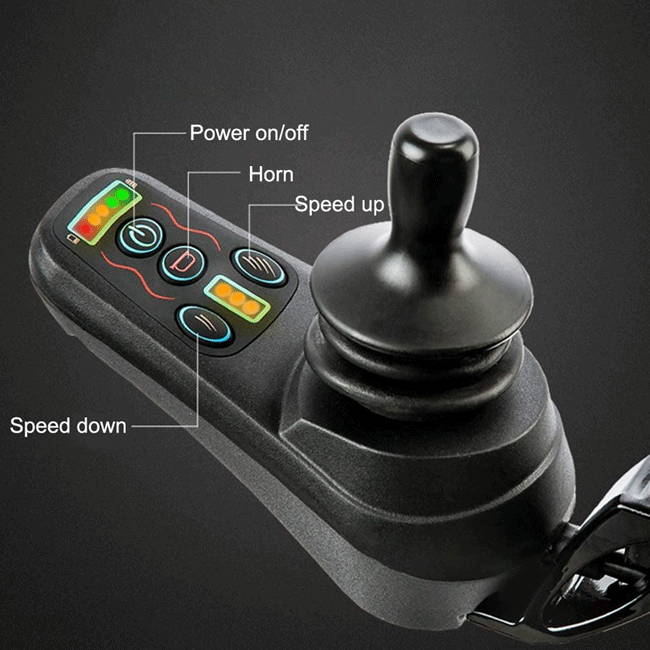 FREQUENTLY ASKED QUESTIONS
What is the max. weight capacity of this wheelchair?
Does this require any assembly?
A: Yes, minor assembly is required.
Could the footrest be removed from the wheelchair?
A: Yes, the footrest is optional.
Does it come with any warranty?
A: This product is back by a 30-day money back guarantee and a 2 year manufacture warranty. In addition, you may also purchase our extended warranty for greater coverage.