Use this cow electric milker anywhere at home or at your workplace.
This goat milking machine comes with everything you need in the box.

Gift this milker to friends and help them milk their cows more efficiently.

Fitted with two large durable wheels and dual handles, this electric goat milk pump can be transported easily from place to place without much effort. The cow milking machine is extremely durable and requires only minimal maintenance.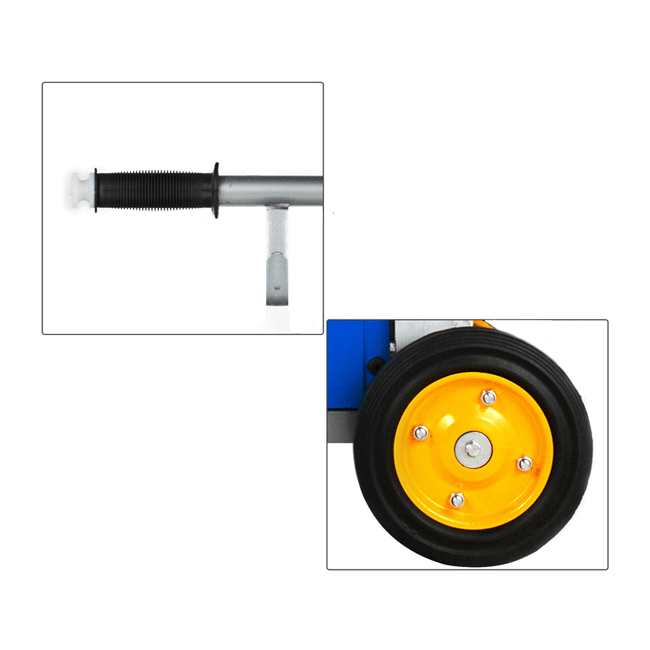 This goat milking machine features a premium quality bucket that is capable of holding up to 25 liters of milk. The bucket's upgraded design ensures that it will remain properly balanced regardless of how full it is.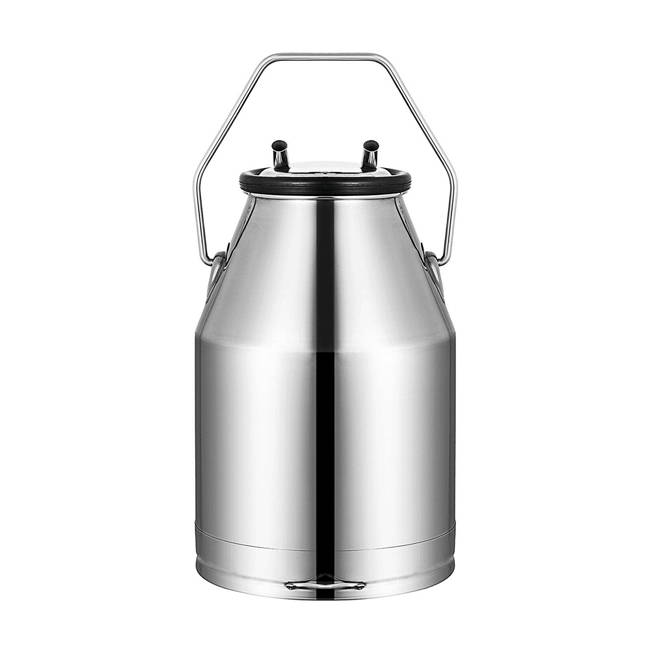 Best part of all, this goat milking equipment is fitted with four heavy-duty caster wheels for easy transportation. This way, you could harvest more gallons of milk quickly and efficiently with the help of your goat milker.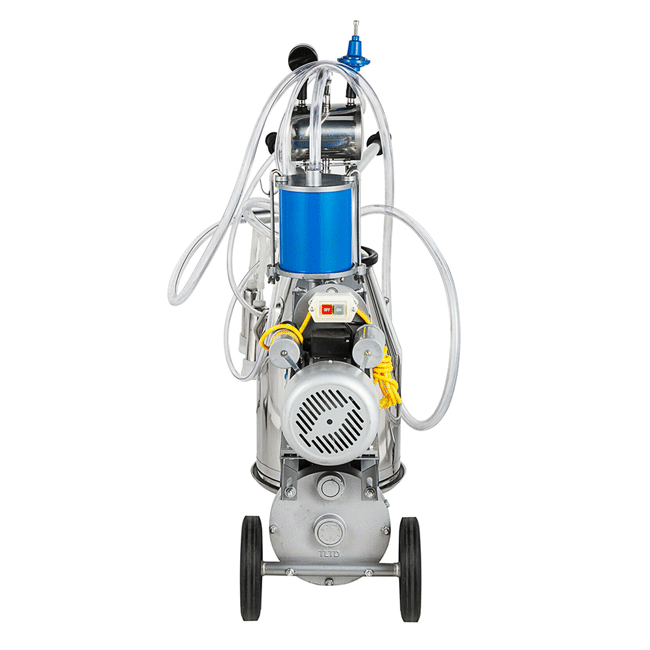 FREQUENTLY ASKED QUESTIONS
Could multiple goats be milked at the same time?
Does this require any assembly?
A: Yes, minor assembly is required.
What animals would this milk pump suitable for?
A: Cows, Goats, Sheeps, Camels, Donkeys, etc.
Does it come with any warranty?
A: This product is back by a 30-day money back guarantee and a 1 year manufacture warranty. In addition, you may also purchase our extended warranty for greater coverage.