This wood burning fireplace is a perfect additional to yards of all sizes.
Its cast iron design allows it to withstand extreme outdoor conditions.
Gift this chimenea to friends and help them transform their homes.
Boasting a sturdy cast iron construction, the chimenea fire pit is extremely durable and is capable of withstanding extreme weather conditions. Moreover, it is coated with a high-temperature resistant paint that ensure years of daily use.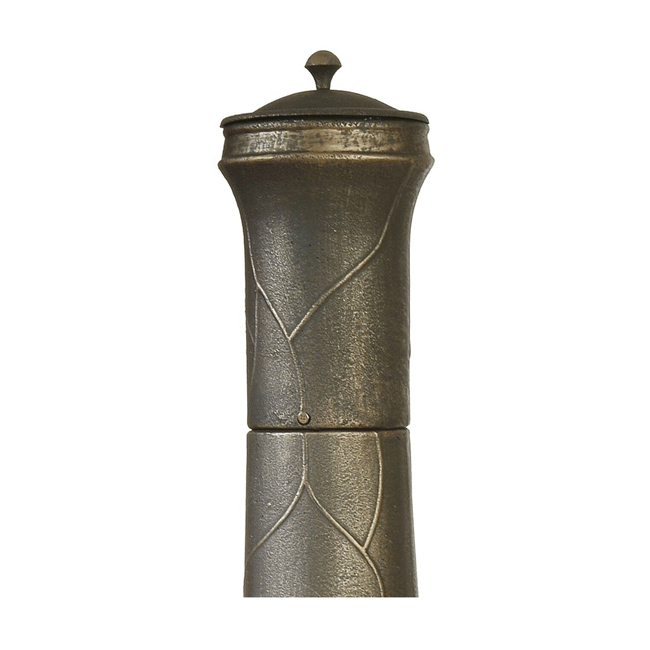 Standing 52 inches above the ground, this chimenea fire pit stands out like no other fireplace and is extremely easy to pair with any existing outdoor furniture and decor. Sit back and enjoy lounging with our premium chimenea.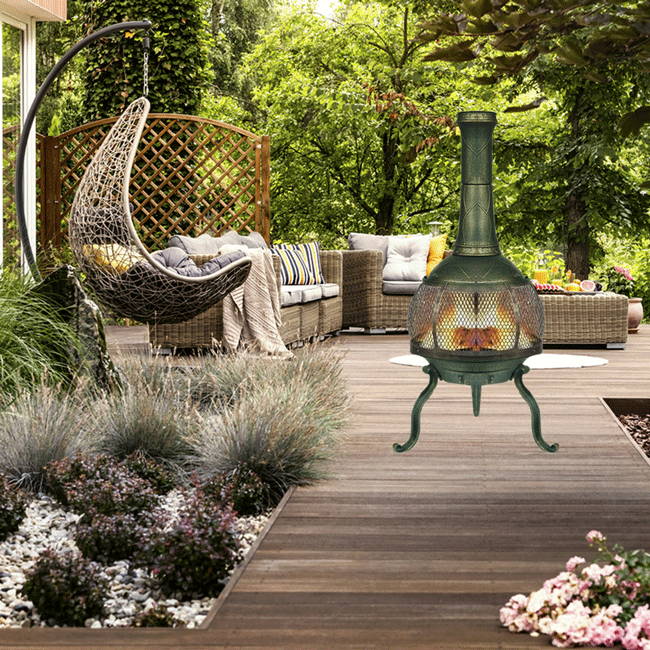 With its front-loading grate door, embossed details, and bulbous body, this cast iron chimenea effortlessly flaunts a classic design. Plus, its rustic yet beautiful style will look great in any garden or patio.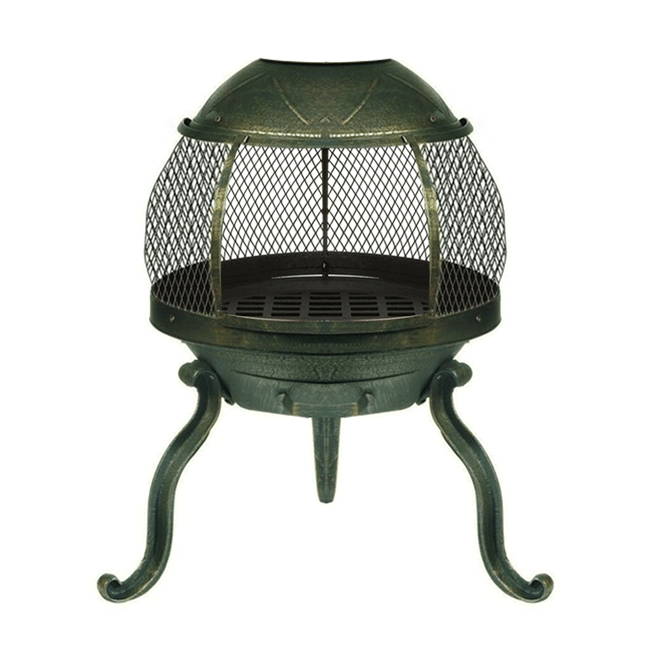 FREQUENTLY ASKED QUESTIONS
Can the 53" chimenea withstand heavy winds without tipping?
A: Yes, the 3 cast iron legs are sturdy enough to withstand high winds.
Does this require any assembly?
A: Yes, minor assembly is required.
How high off the ground does the tall chimenea fireplace sit?
Does it come with any warranty?
A: This product is back by a 30-day money back guarantee and a 1 year manufacture warranty. In addition, you may also purchase our extended warranty for greater coverage.