This compact indoor growing plant lamp is good for all environments.
The full spectrum wavelengths allow your plants to grow year round.
Share the fun of indoor growing in the comfort of home with friends.
Spanning 44 inches in length, this large indoor LED grow light is capable of covering up to 36 square feet of space. This way, all you need is a single light to looking after all your plants, vegetables and cannabis.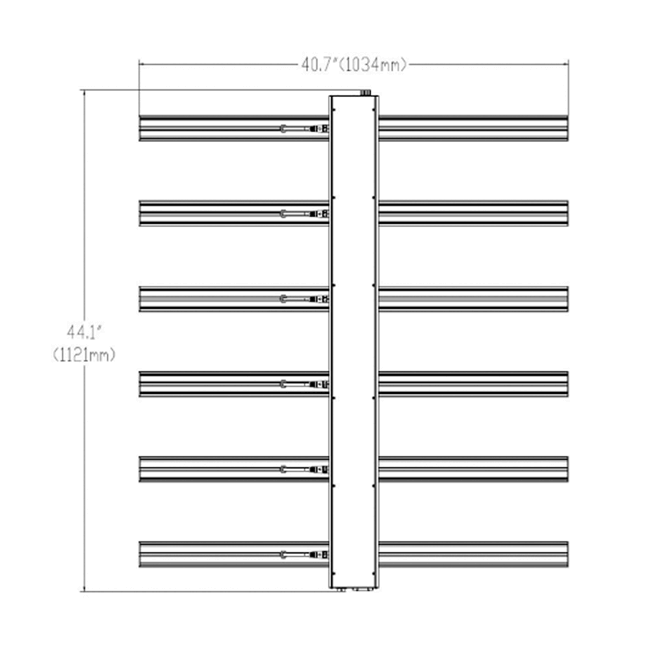 Unlike traditional grow lights. This full spectrum plant light is only 4 inches thick, allowing it to not only preserve space but also making the entire unit less noticeable when it is hanging from your ceiling.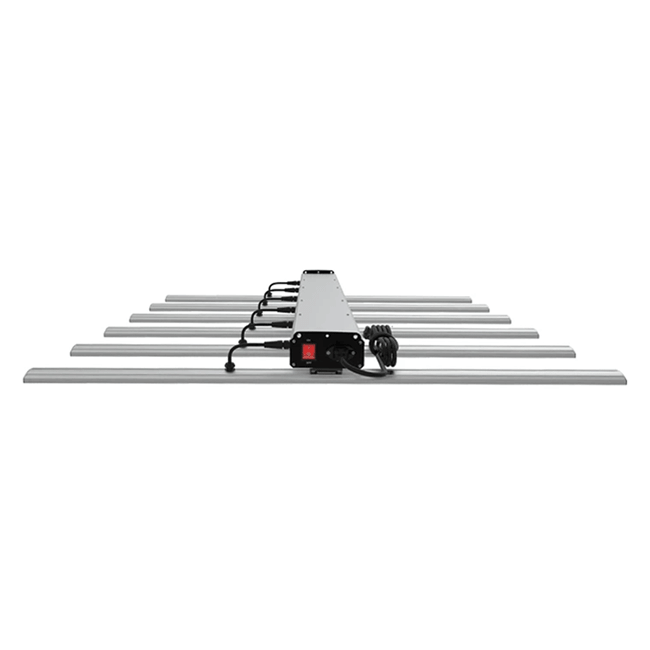 With 750 watt of light power and upgraded SMD technology, this indoor marijuana LED plant grow light is 90% more effective than traditional UV lights and consumes 80% less energy, making it economical for plant growers.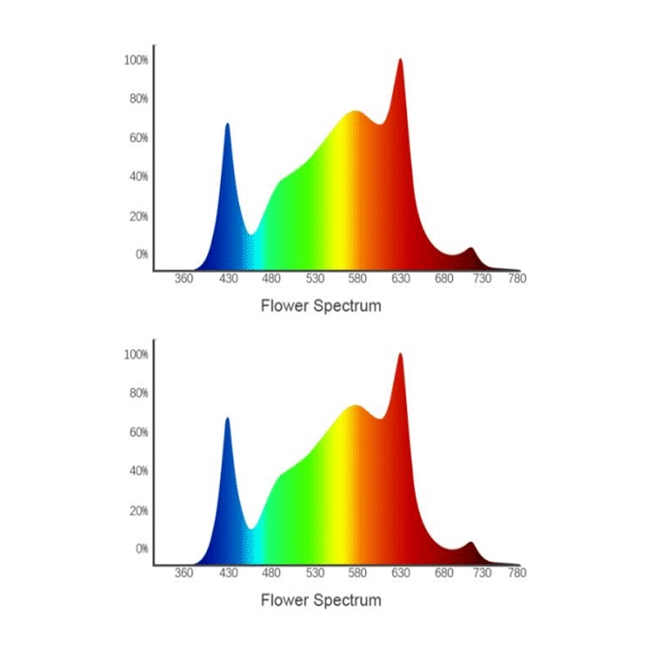 FREQUENTLY ASKED QUESTIONS
What is the total coverage area for one light?
Does this require any assembly?
A: Yes, minor assembly is required.
What is this LED grow light good for growing?
A: Cannabis, Vegetables, Greens, Fruits, etc.
Does it come with any warranty?
A: This product is back by a 30-day money back guarantee and a 3 year manufacture warranty. In addition, you may also purchase our extended warranty for greater coverage.