Its small design makes it suitable for both home & office use.
The vinyl printer cutter requires little assembly and no extra tools.
Gift this printer to someone who loves designing cool custom artwork.
The vinyl machine features a COMPIM and USB interface that allows you to connect it to your PC or laptop and transfer files from and to the machine. Plus, it comes with an easy-to-use design software that shows your design prior to printing.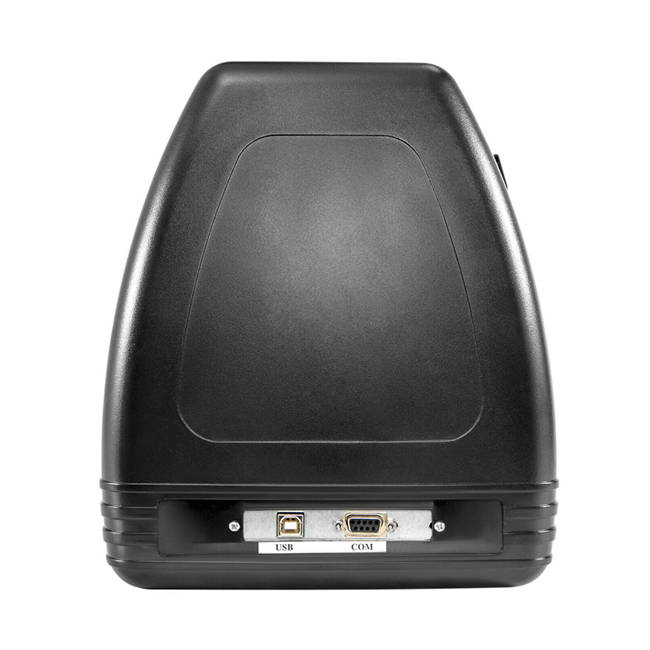 Having a commercial grade vinyl cutter plotter at home saves you from having to visit a professional print shop to get your designs made. You can enjoy experimenting and creating something new for you and your family.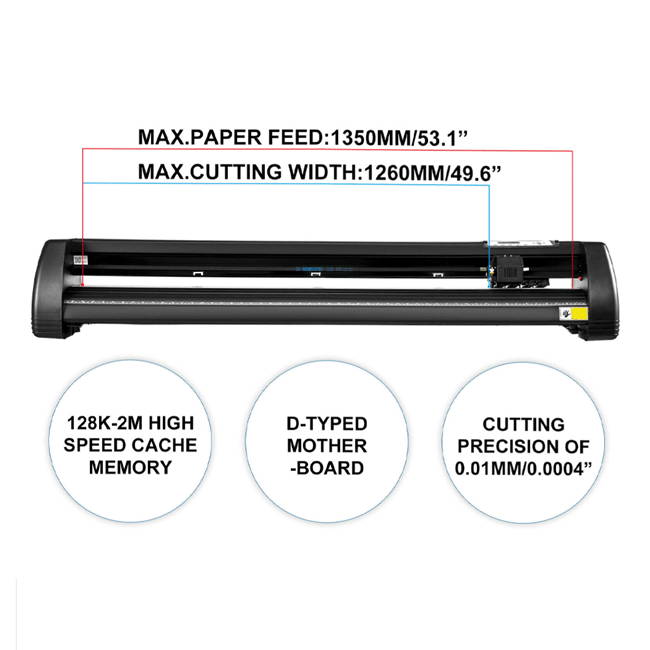 FREQUENTLY ASKED QUESTIONS
Is this vinyl cutter compatible with Mac OS?
A: No, only Windows 7 and newer is supported.
Does this require any assembly?
A: Yes, minor assembly is required.
What is the printer's maximum cutting width?
Does it come with any warranty?
A: This product is back by a 30-day money back guarantee and a 1 year manufacture warranty. In addition, you may also purchase our extended warranty for greater coverage.